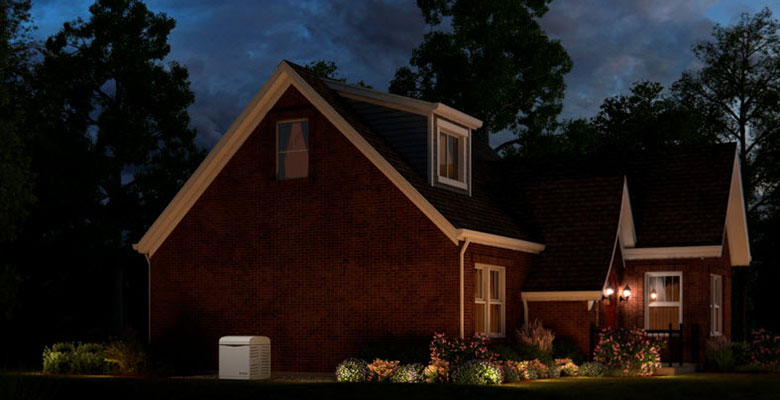 At Mayeux's Air Conditioning, Heating, & Generator Systems LLC, we're well-versed on all types of generators, and we're highly knowledgeable when it comes to advising on generator loads.
One of the most important aspects of installing a generator is figuring out the load you'll want your generator to carry. A generator that supplies a higher number of watts will power more appliances and items in your home whenever you lose power. The tradeoff is that these generators require more fuel to run. We'll provide you with an estimate depending on the size of your home, your air conditioner size, and all the variety of appliances you may wish to have fully operational when power is lost. Alternatively, we can even supply you with a generator that will power your entire house in the event of a storm.
Mayeux's Air Conditioning and Heating LLC, understands and knows the havoc that can be caused by permanent power being lost to homes. As a Kohler Platinum dealer, Mayeux's offers quick efficient installation, repairs and maintenance for all Kohler Brand generators.