Exceptional AC Repair in Montz, LA That You Can Trust
When your air conditioner won't switch on, it could be a big irritation. But with the aid of our expert repair technicians, your family will be cool again fast with our AC service in Montz.
We can take care of all your problems, whether you're seeking everyday service or have to have emergency AC repair immediately. You can feel certain we'll take great care of your unit.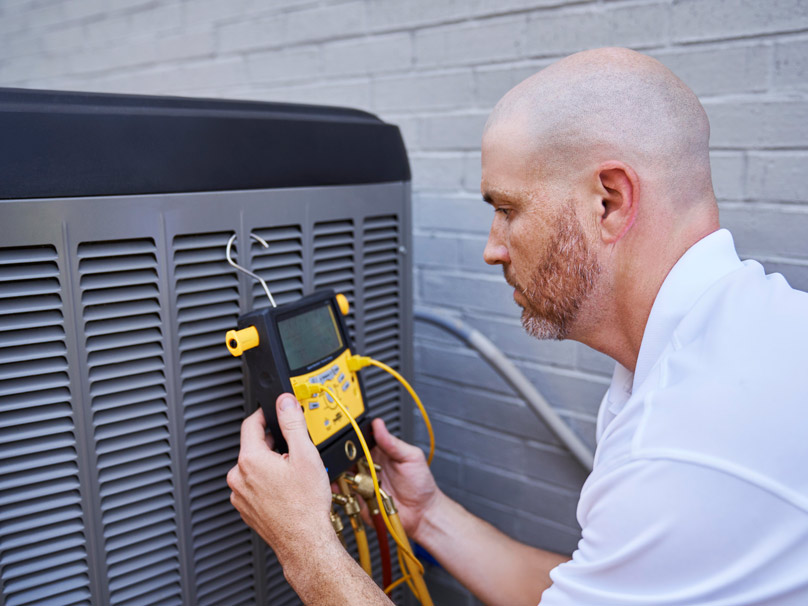 AC Service in Montz and Surrounding Areas
Get in touch with the Mayeuxs AC & Heating specialists when you are seeking quick AC repair in Montz.
When we visit your home, check with us for extra information about our annual maintenance plans. You might be able to avoid malfunctions with a regular tune-up. Regular maintenance can make your equipment more efficient and even make it last longer.
If you're contacting us all the time for service, it's time to think about AC installation. Oftentimes it's better to use your money to buy an updated system, usually when labor costs are more than half the cost of new equipment. Our specialists will take the time to help you find the ideal unit.
Get in touch with us at (985) 764-2426 or contact us online to schedule an appointment for air conditioner service right away.