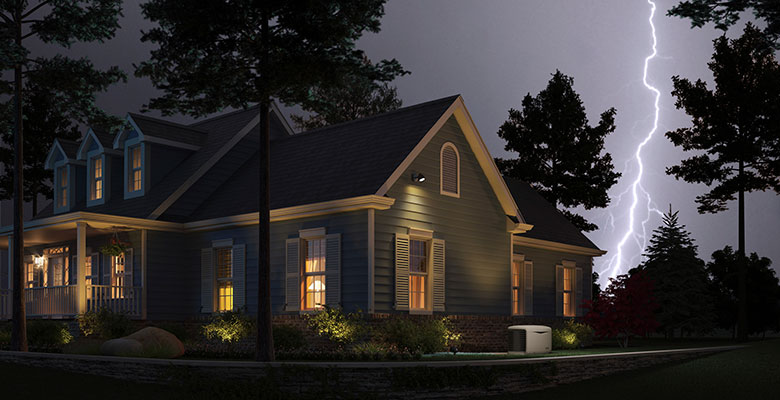 The purchase of your home standby generator was an investment and a decision that you made to remain with power during unforeseen power outages. We offer a maintenance program that will extend generator life, promote powerful performance, prevent costly repairs, and ensure ease of starting. With our maintenance program, you can be confident that your investment is running at peak performance and will be there when you need it most. The manufacturer highly recommends that maintenance be performed every 100 running hours, or once a year—whichever comes first.
The Generator Maintenance Program includes the following using Kohler-branded parts:
Changing of oil
Replacing oil filter
Replacing air filter
Replacing spark plug(s)
Checking of electrical connections
Verifying of ATS function
Verifying of operation
Documenting of running time
Please contact us for pricing.