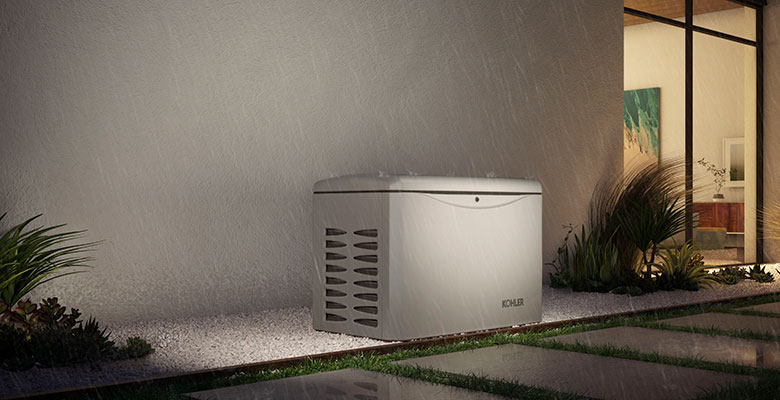 Having a generator in a state where temperamental weather is common is almost a necessity. A generator provides backup when the main power goes out so you're not left stranded in the dark. But when your generator goes dark, then you're left with no options.
Don't let your generator get the best of you. Give Mayeux's Generators a call for quick, quality generator repair.
With our 35 + years expertise, we offer quick turnaround time with diagnosing the problem and proceeding with the repair so your down time is minimized. We also offer preventive maintenance which ensures that your generator is online and ready for the next power outage.
Our factory trained technicians, along with our large volume of parts inventory, help to minimize downtime if you experience a breakdown with your generator. If you live in the Greater New Orleans area, you can rely on Mayeux's Generators for top quality generator repair and other services.
Contact us today for more information.