AC Repair in Lutcher, LA That Gets Your Unit Cooling Again Fast
Don't get frustrated when your air conditioning will not work. At Mayeuxs AC & Heating, our repair technicians can get your unit operating again rapidly with our AC service in Lutcher.
We're known for fast repairs done accurately the first time. So, you can rely on us when you need to get your AC running once more.
You can rely on us take care of your air conditioner, regardless of whatever your needs are. We can tackle it all—from common jobs to emergency AC repair.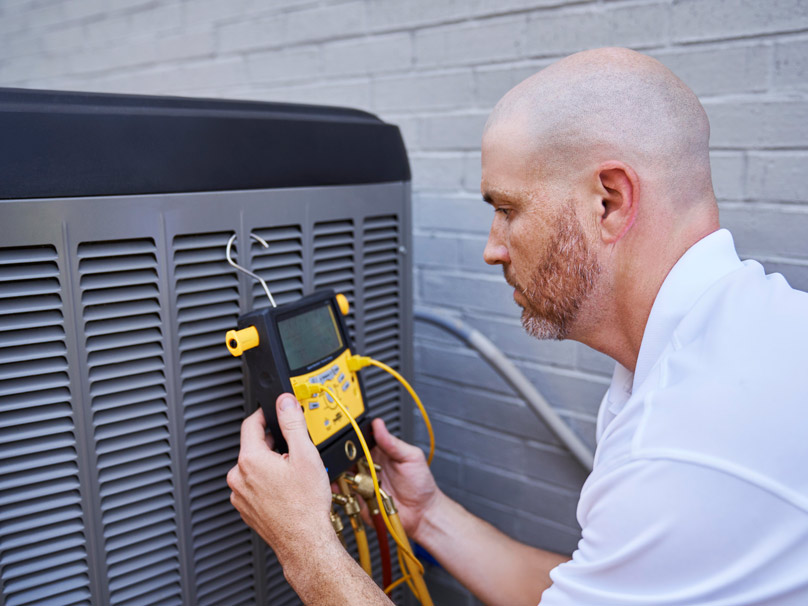 AC Service in Lutcher, LA and Surrounding Areas
Our specialists can assist you when you are seeking quick AC repair in Lutcher.
Did you know your service call might have been stopped with routine maintenance? That's due to the fact this service allows our repair technicians to discover small troubles before they cause a system meltdown. Ask us about our yearly maintenance plans, which may boost your system's efficiency and make it last for a longer period of time.
If you're often getting in touch with us for fixes, it's time to start considering AC installation. Our professionals will help you pick the best system for your residence.
Looking for air conditioning services right away? Get in touch with us a call at (985) 764-2426 or contact us online.